On september 2019, Wei Shun silicone Technology Co. Ltd., a silicone kitchenware manufacturer who regards staffs and factory's safety top concern, held a fire drill on September on a purpose of alarming staff's awareness of fire safety.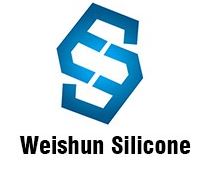 This fire drill has two aims:Firstly, ensuring that evey staff of Wei Shun Silicone knows how to exit safely as quickly as possible if a fire, smoke, carbon monoxide or other emergency occurs.Secondly, make sure that everyone understand how to use a fire extinguisher.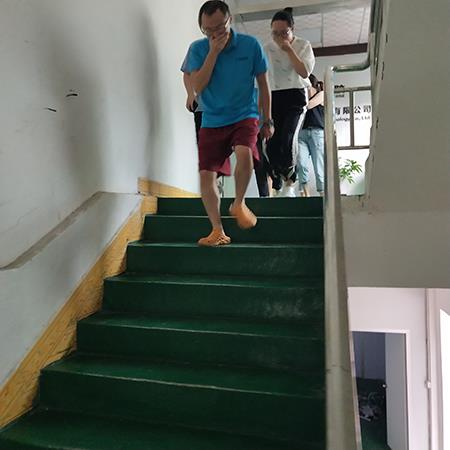 People ran out from factory as soon as heared the sound of the fire alarm, quickly and orderly.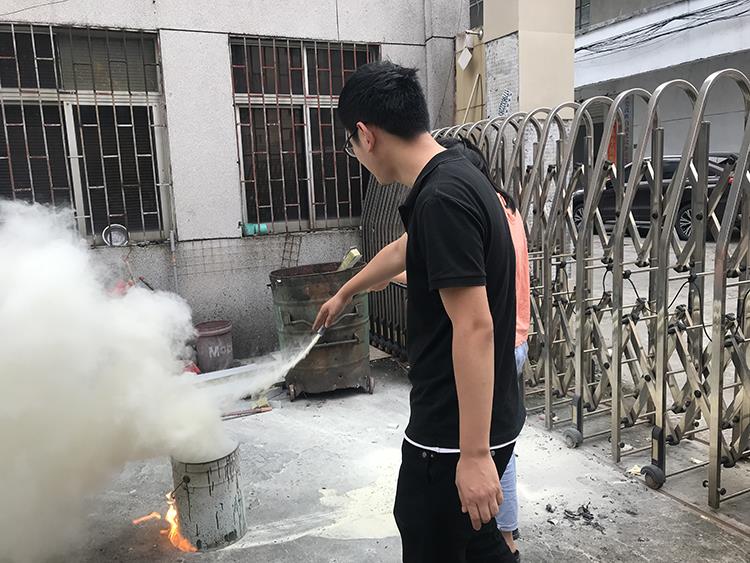 When all staffs had gathered together, the teather begun to teach us the 4 steps in using a fire extinguisher. Pull the pinAim the nozzle at the base of the fire.Squeeze the trigger.Sweep from side to side.After demonstrating, teacher requested students to use a fire extinguisher independently.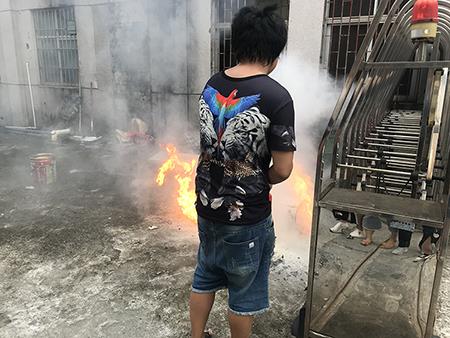 Fire drill is very important, especially for the one who live or work on a place where has intensive population.This fire drill hold on september is meaningful.