Phone case is very common in our daily life. Various kinds of material phone case can be found in market. Bright colors Plastic phone case cover, flexible tranparent PU phone case cover etc.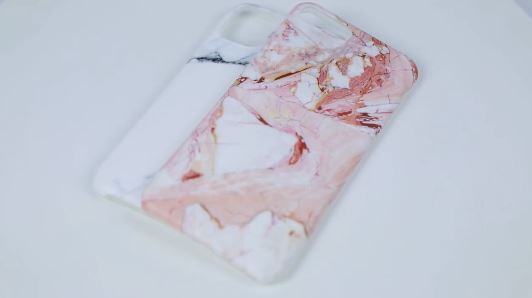 With more and more people using cell phone case cover, the appearance of phone case gradualy becomes more fashion and more fashion. And in some occasion, they are decorations which shows the owner's taste.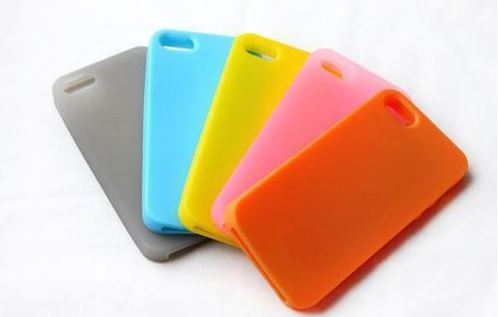 Simple tranparent cell phone covers are less popular than creative shape cell phone cover uder a consideration of decoration function. That's why many cell phone users will take off the gift transparent phone cover and replace by a unique one.Here have cartoon characters type, fruit or vegetable type silicone phone case covers.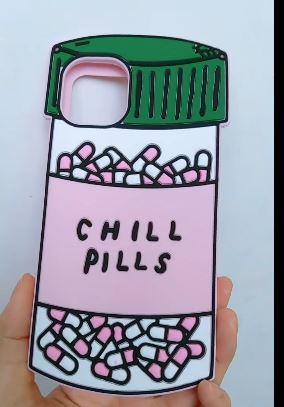 Weishun is a factory can maufacture products according to customer's requests. You can custom logo, custom printing patterns. If drawing paper is offered, it is possible to make a new design silicone products.As a product designed for protecting mobile phone, phone case cover should be made of shockproof, soft & flexible material. Silicone material is very soft. Cell phone covers made of silicone have functions of damping and damping.