China, is also be called the factory of the world.The earphone sets Cover provided by Chinese suppliers are cost-effective. They are cheap and high quality.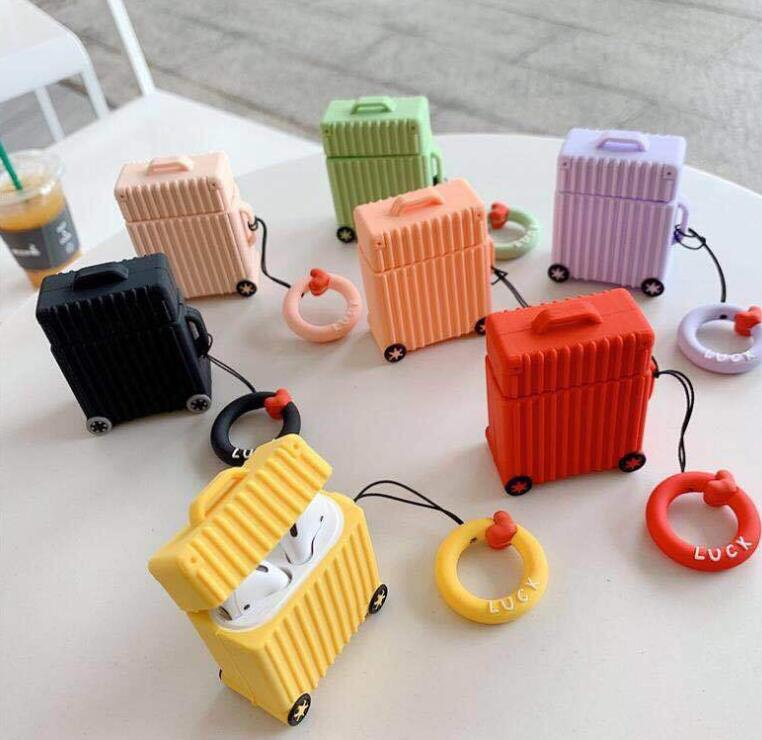 Weishun silicone Technology is a company can produce silicone case cover for earphone. We have various types of mold for making headset case pouches. If you are in need of these kinds earphone protectors and want a sample, welcome to contact us.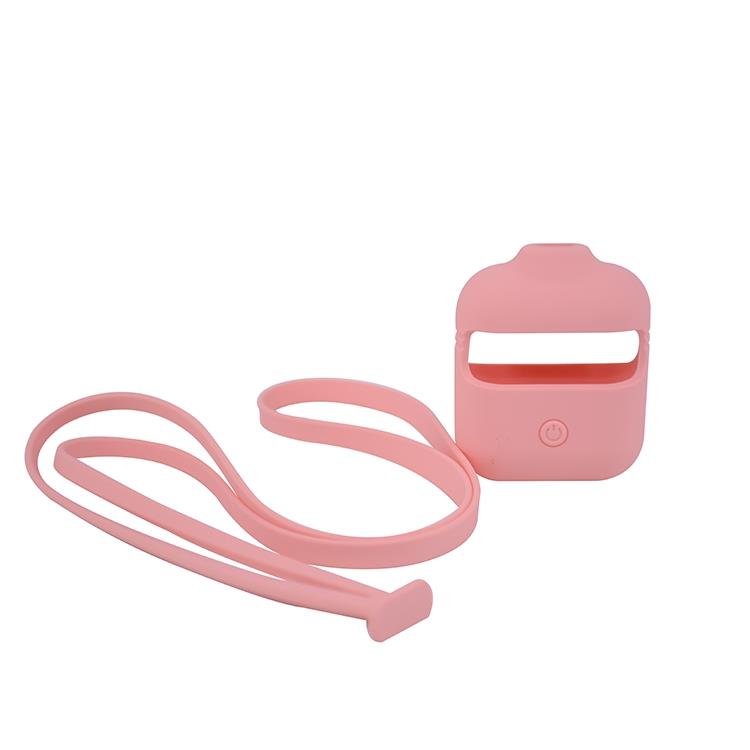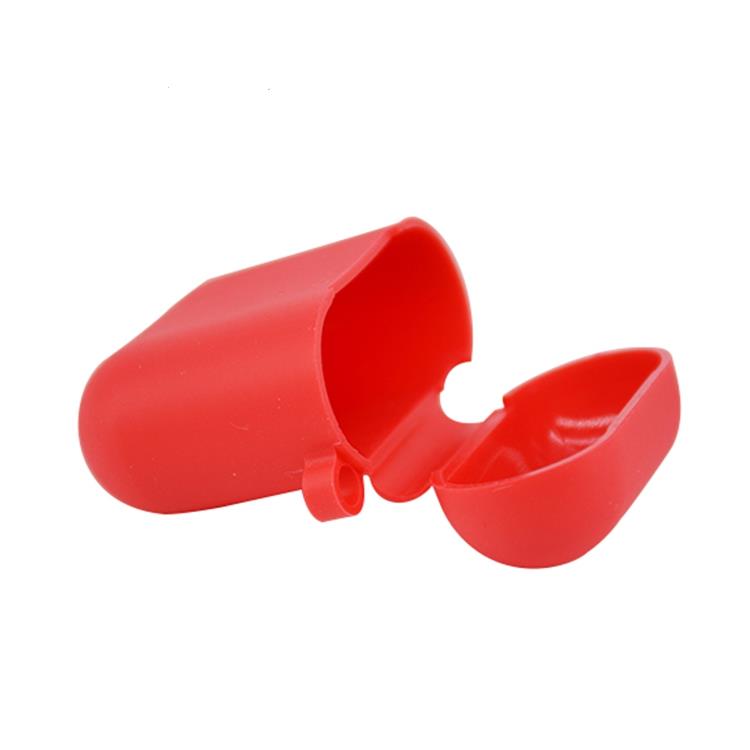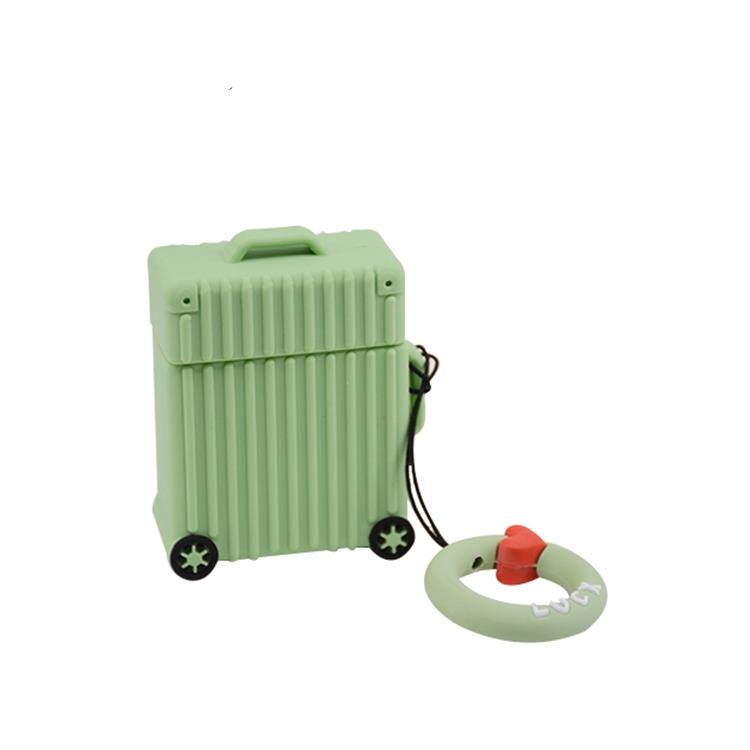 Is silicone earphone pouch having a market?Earphone has played an increasing important role in our daily life. Most of people use earphone every day. What is the features of silicone earphone pouch?1) Prevent scratches, keeping a good & new appearence2) Can print logos, patterns to decorate earphone sets on a purpose of showing personality3) Silicone earphone case cover is soft and scalable, long lastingThe material we use to produce silicone earphone pouch is food grade silicone rubber. Besides, our product can pass FDA & LFGB test.
Interest in our products, welcome to contact us.